What's happening in the markets?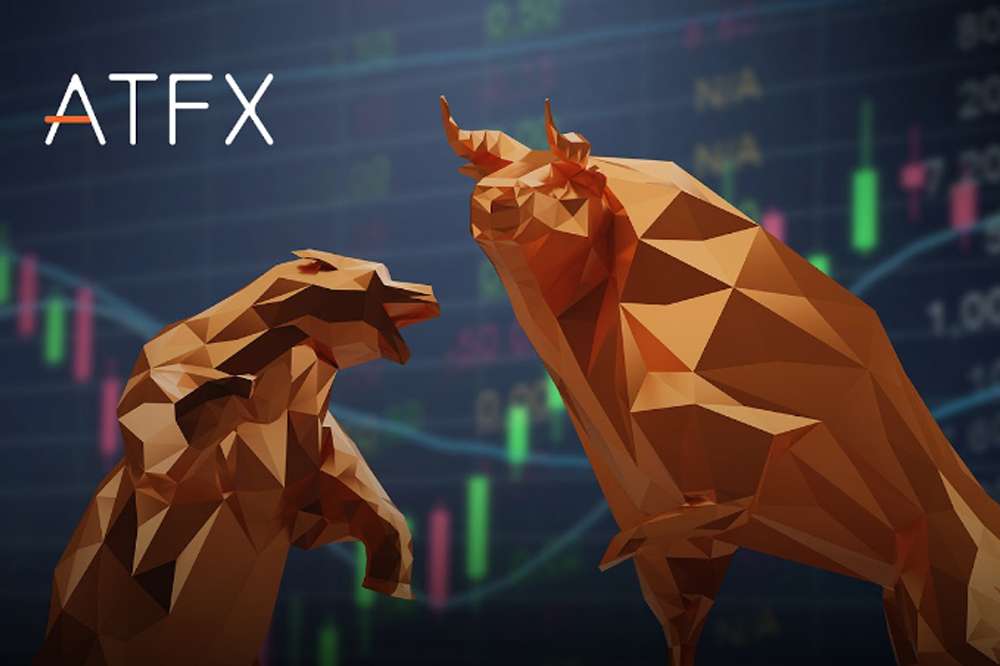 The Bank of England decided a 50 bps rate hike, disappointing investors. The Bank of Japan decided to keep its monetary policy on hold.
- The Fed lifted rates by an expected 75 basis points on Wednesday and signaled a longer trajectory for policy rates than markets had priced in, fuelling fears of further volatility in stocks, bonds and bullions trading in a year that has already seen bear markets in both asset classes.
- The U.S. central bank's projections for economic growth released on Wednesday were also eye-catching, with growth of just 0.2% this year, rising to 1.2% for 2023.
- Recession seems inevitable as stubbornly high inflation plus the escalation of the war forced policymakers' hands. Stocks and metal markets fell, while US government bond yields soared to fresh multi-year highs.
---------------------------------
Equities:
- Major Wall Street indexes ended lower on Thursday, falling for a third straight session as investors reacted to the Federal Reserve's latest aggressive move to rein in inflation by selling growth stocks, including technology companies.
- The Nasdaq Composite dropped 100.4 points, or 0.87%, to 11,492.8, the S&P 500 lost 31.94 points, or 0.84%, to 3,758 and the Dow Jones Industrial Average fell 58 points, or 0.19%, to 30,117.
---------------------------------
Currency Market:
- The U.S. dollar edged higher on Friday, remaining in demand after the Federal Reserve's hawkish stance. The Dollar Index edged 0.1% higher to 111.248, just below the two-decade high of 111.81 hit in the previous session.
- EUR/USD fell 0.2% to 0.9813, not far removed from the 20-year low of 0.9807. GBP/USD fell 0.3% to 1.1223, just off a new 37-year low of 1.1213, with the Bank of England's move to lift interest rates by 50 basis points on Thursday having little impact on pound.
- USD/JPY fell 0.1% to 142.28, continuing to fall after a drop of more than 1% on Thursday after Japanese authorities intervened in markets to support the yen for the first time since 1998. The risk-sensitive AUD/USD fell 0.3% to 0.6621, USD/CNY rose 0.3% to 7.0981.
---------------------------------
Commodities: Gold:
- Gold prices fell on Friday. The yellow metal remains under short pressure due to the Federal Reserve's hawkish policy.
- The spot price of gold fell to $1,665 an ounce, and gold futures tumbled to $1,672.30 an ounce.
---------------------------------
Commodities: Oil:
Oil prices fell amid recession fears and a stronger U.S. dollar, though losses were capped by supply concerns after Moscow's new mobilization campaign in its war with Ukraine and an apparent deadlock in talks on reviving the Iran nuclear deal.
- Brent crude futures fell 0.5%, to $90.00 per barrel, while WTI crude futures were also down 0.55% to $83.03 per barrel.
--------------------------------------
For more articles click here